Our Story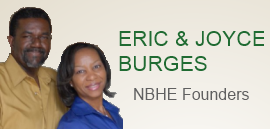 National Black Home Educators (NBHE) was founded by Eric and Joyce Burges in 2000. Since that time, it has grown to become an international organization that encourages thousands of families each year.
Conference & Graduation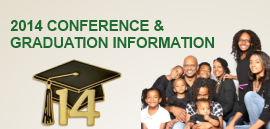 Join us in Baton Rouge, Louisiana for our annual conference and graduation ceremony. We will celebrate the graduates of 2014 and encouragement homeschooling families.
Join Today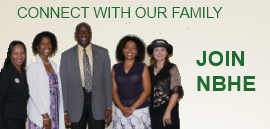 Become a part of the NBHE family. Join homeschooling families from across the United States in encouraging each other along the home education journey.