The National Black Home Educators is an organization that seeks to serve each and every family across the United States. The motto of NBHE is Empowering Parents to Educate Children for Excellence.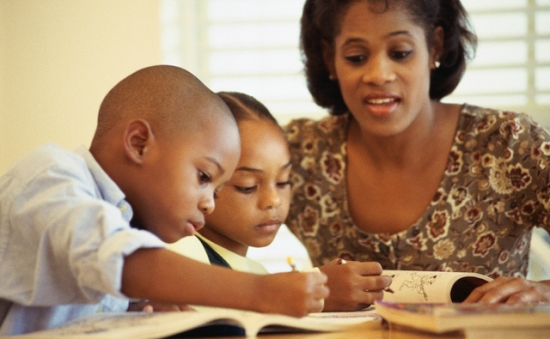 The goal of this organization is ultimately to see strong families with healthy parent child relationships. NBHE also desires to see every child provided with the excellent education they deserve. We believe that every child deserves a world class education. This organization believes that these two goals can be achieve simultaneously through parent directed education.
Studies show that parental involvement in education not only boosts the child's interest in education, but strengthens the tie between parent and child. NBHE was created first of all to inspire parents with the idea that they can empower their children for excellence, and secondly to give them the tools to do so. NBHE continually provides free information and training resources to parents. NBHE seeks to plug families into its web of local state support groups. These support groups not only offer parents training and encouragement, but also provide classes for their children in life skills and various academic subjects. These support groups offer regular family fieldtrip events which encourage positive family interaction and build family to family connections.
NBHE hosts an annual National Conference that offers inspirational talks, practical how-to workshops, and useful resources for parents. NBHE is a grassroots organization that functions on the basis of parents volunteering to help other parents. NBHE touches the lives of families across the nation through its wonderful support basis. We welcome you to join the team as an empowered parent to impact the lives of your children and the children of our nation!